Skids Gas/Steam Turbine
Auxiliary System Packaged Skids
WWGTP can provide skids designed to customer application and specification or built to customer drawings. Our OEM Certified engineering associates will ensure that the components and overall system comply with performance and integration requirements of the overall plant.
Our OEM and ASME Certified manufacturing partners provide quick turnaround on our skids, and has the
capacity for on-site complete functional testing. WWGTP provides skids and designs for applications including, but not limited to:
Lube Fuel • Multi-Fuel Transfer
Water Injection • Liquid Fuel Forwarding
Water Wash • Gas Fuel Liquid Removal
Gas Fuel Regulation
Additional Services
Strategic Sourcing & Procurement 
Hardware Kitting
Dedicated Stocking
Custom Manufacturing (Machining, Fabrication, Castings) through qualified U.S. manufacturing partners.
Control & Fuel Systems Upgrades
Custom-built Fuel Forwarding Skids
Nozzle Repair, Refurbishing, and FlowTest
Reverse Engineering
Export Shipping & Crating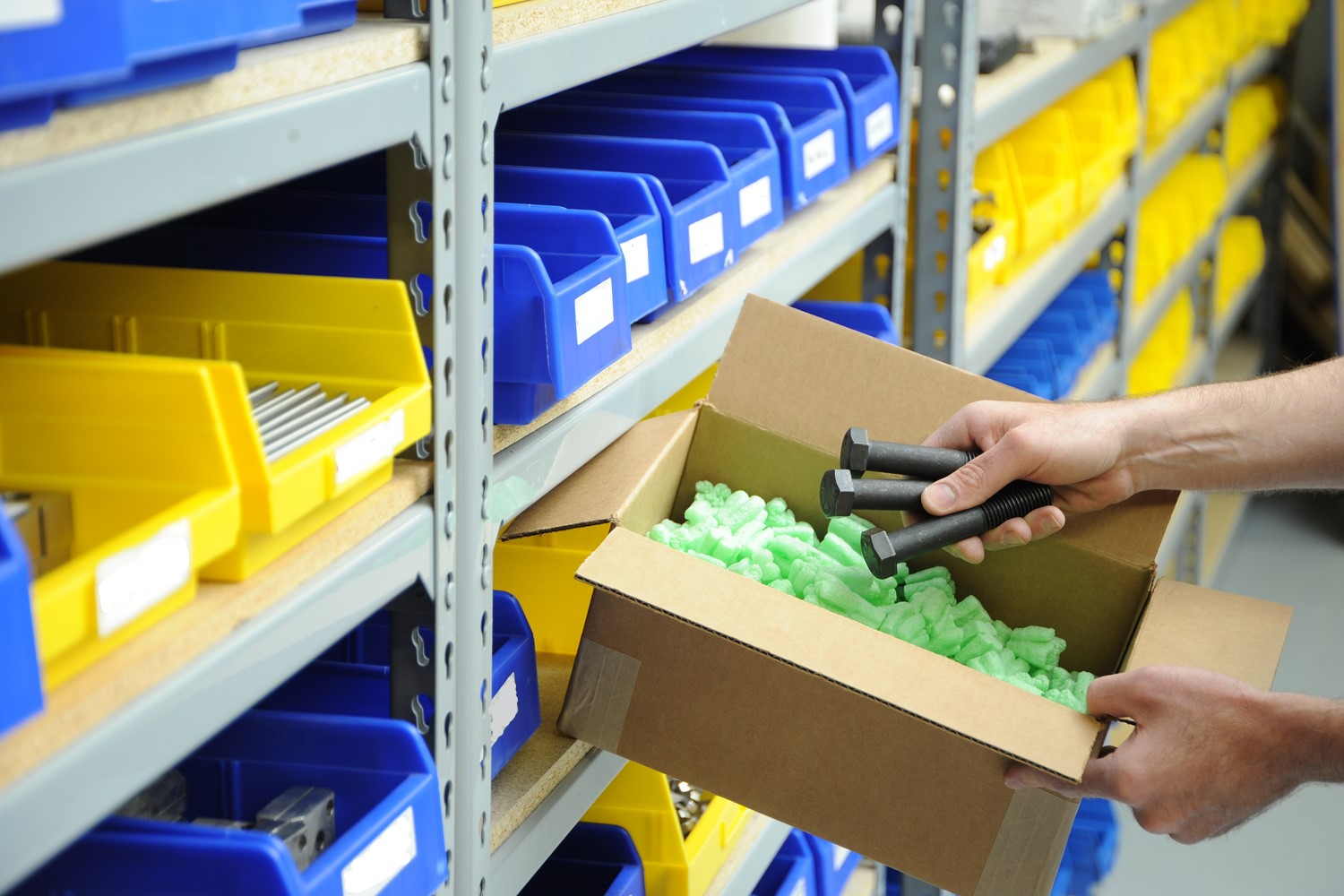 We accept all major credit cards. 

WWGTP
300 Commerce Dr.
Clifton Park, NY 12065
Tel: (518) 877-7200 Fax: (518) 877-7205
 © WWGTP Inc. All Rights Reserved.